Join this virtual gathering of the entire offshore energy industry and take the opportunity to network with highly qualified experts and professionals
27 Oct thru 28 Oct 2020
Join this virtual gathering of the entire offshore energy industry and take the opportunity to network with highly qualified experts and professionals across global markets.

What to expect 27-28 October?
Offshore Energy 2020 creates the perfect opportunity for people working in the offshore energy industry to establish new business relationships and maintain existing ones. You can expect plenty of interaction, information, presentations and innovations, lots of which will be live-streamed. We built a studio in RAI Amsterdam from which talk shows and discussions will be recorded and broadcasted.

In summary:
- Offshore Energy Talks (with experts)
- Showcases and presentations from companies
- Live Talk Shows (with industry panels)
- Round table sessions (organise an exclusive session about a topic of your own choosing)
- Offshore Energy Awards (presenting the winners of 'the best innovations of past two years in the market)
- Event Partners (meet the companies that make the energy transition happen)
- Bonus: access to Navingo Career Event (taking place at the same time)

As you can see, our philosophy of connecting maritime and offshore companies and people to create (sustainable) solutions forms the basis of this event.
Website
Contact website
Newsletter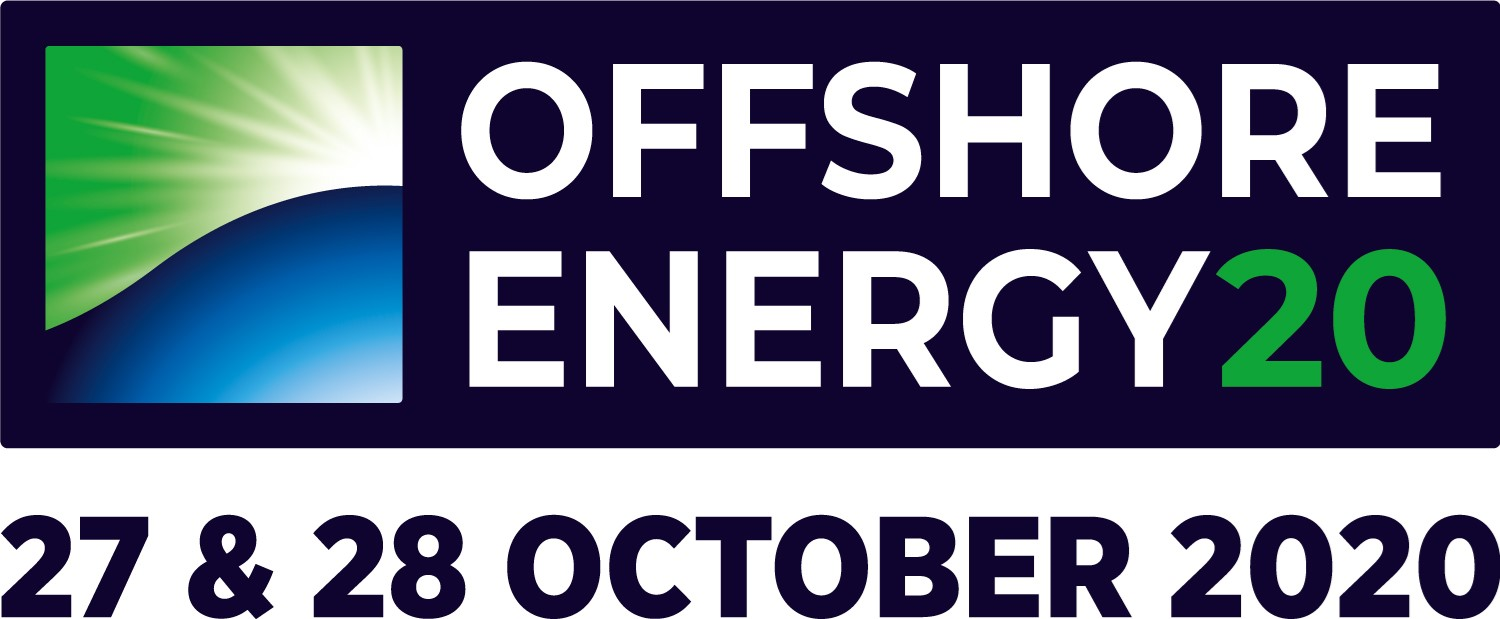 General information
Organisation:

Navingo B.V.

Locations:

Virtual

Prices:

Event access light | Free Live access to showcases, talk shows and chat Browse through event partners Matchmaking with limited features Event access full | € 75,- Live access to showcases, talk shows and chat Premium sessions live Browse through event partners Matchmaking with full features until November first Year round | € 150,- Live access to showcases, talk shows and chat Premium sessions live and on demand after event Browse through event partners Matchmaking with full features year round Premium content Offshore-Energy.biz
Opening hours
#
Opening time
Closing time
2020-10-27
-
2020-10-28
-