In 2020, Dental Expo will also focus on total oral care. Dental Expo can therefore be seen as an outing for the entire team.
19 Mar thru 21 Mar 2020
The tenth edition of the Dental Expo exhibition in RAI Amsterdam on 19, 20 and 21 March focuses on total oral care. The 2020 edition of Dental Expo can be seen as an outing for the entire team. During this 10th edition, more than ever it was looked at that the range on the exhibition floor was in line with all dental professionals. This applies to the exhibitors as well as to the content of the lectures and the side program.

Dental Expo is the only national professional dental exhibition in the Netherlands and focuses on suppliers and buyers in the dental industry. Numerous exhibitors present a series of products and services on the exhibition floor and show their latest developments within the dental industry.

To meet the needs of visitors, there is the Dental Expo Academy this year alongside the wide range of exhibitors. Two classrooms are set up where different subjects are offered.

Furthermore, this year the presentation of "Dental Practice of the Year 2020" will take place on the exhibition floor. The final is on Friday, March 20 and will be between the three nominated practices.

Website
Contact website
Newsletter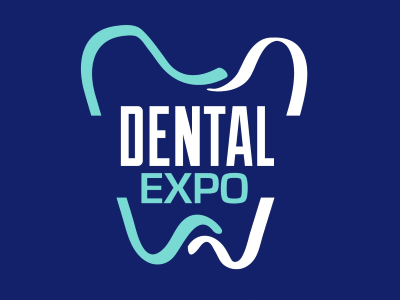 General information
Organisation:

Easyfairs Netherlands B.V.

Locations:

Hall 8

Prices:

15 euro
Opening hours
#
Opening time
Closing time
2020-03-19
13:00
-
20:00
2020-03-20
10:00
-
20:00
2020-03-21
10:00
-
17:00