The world's largest consumer crypto currency trading expo
23 Nov thru 25 Nov 2018
In 2017, cryptocurrencies saw an unprecedented year of growth largely thanks to media attention and technological development. Despite already being a huge market, cryptocurrencies have yet to reach their full potential as both greater academic and public interest spur on further blockchain development.

CryptoCon is the first convention specifically catering to cryptocurrency traders, student and consumers with an interest to invest in cryptocurrencies. With most conventions focusing on the more theoretical aspects of cryptocurrencies, there is a demand for information from the day-to-day user of cryptocurrencies who rely on unreliable online information.

The 3-day expo offers a space for traders and cryptocurrencies to come together, meet people from different disciplines, share experiences, develop their understanding of the industry, and most importantly, share and cultivate a wealth of knowledge.

Website
Contact website
Newsletter
Travel website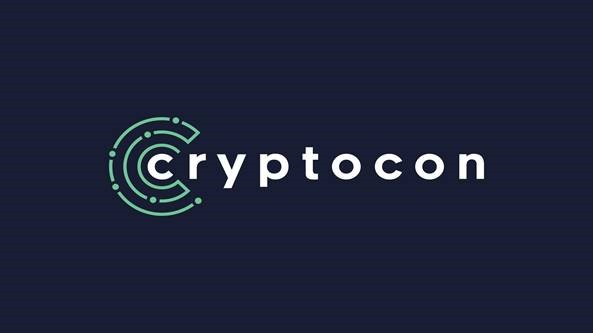 General information
Organisation:

International Blockchain Solutions B.V.

Locations:

RAI Amsterdam Convention Centre

Prices:

Single ticket: • 1 day: Euro 89,- • 2 days: Euro 145,- • 3 days (passepartout): Euro 180,- All access ticket (access keynotes included): • 1 day: Euro 249,- • 2 days: Euro 400,- • 3 days (passepartout): Euro 550,- Ticket CryptoCon VIP Openingsparty: Euro 195,-
Opening hours
#
Opening time
Closing time
2018-05-04
-
2018-05-05
-
2018-05-06
-