Europe's leading Internet of Things event exploring the entire ecosystem, covering Manufacturing, Transport, Health, Logistics, Government, Energy, Au
27 Jun thru 28 Jun 2018
IoT Tech Expo, Blockchain Expo & AI Expo Europe 2018
RAI Amsterdam will host the leading event series on the 27-28 June, bringing together key industries across Europe to explore the latest innovations within the Internet of Things, Blockchain & Artificial Intelligence. Explore the 3 ecosystems in 1, and gain insight into the impact that they will have.

3 co-located events. 18 conference tracks. 12,000 attendees. 300+ speakers. 300+ exhibitors.

Over the two days, there will be 18 conference tracks with key topics examined including:

• Transport & Supply Chain, Smart Cities, Smart Buildings & Manufacturing

• Energy & Utilities: energy grid, efficiency, predictive AI technologies, energy grid, energy trading with blockchain applications

• Finance & Insurance: transforming services through blockchain & AI, cryptofinance, ICOs, automated advisors, fraud reduction

• Healthcare: preliminary & automated diagnosis, virtual nursing assistants, robot-assisted surgery, moving patient data with blockchain, privacy & security

• Government & Public Sector: significance of emerging tech, legislation, regulation, ethics, economic & societal implications, blockchain uses for NGOs

• Marketing, Retail & Consumer Experience: chatbots, predictive analytics, deep learning tools for personalisation, algorithms, facial recognition

There are a range of ticket types available from Free Expo Passes to all-access Ultimate Passes.
Website
Contact website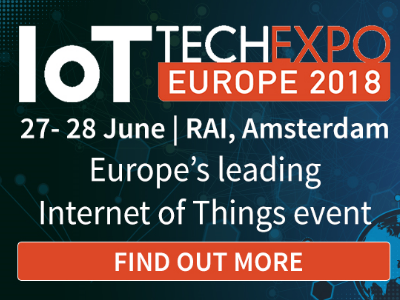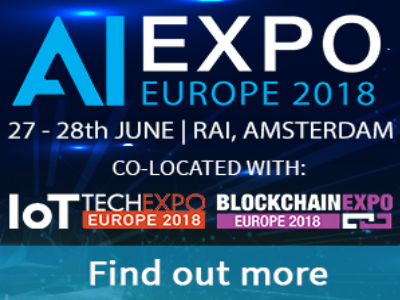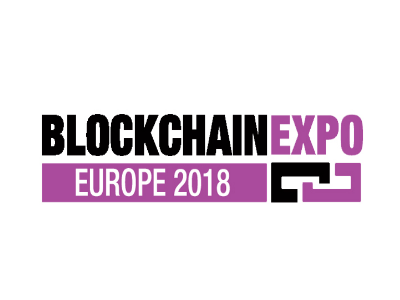 General information
Organisation:

Encore Media Group Ltd.

Locations:

RAI Amsterdam
Opening hours
#
Opening time
Closing time
2018-06-27
-
2018-06-28
-