Intermodal Europe is the world-leading exhibition and conference for companies associated with the container and intermodal industry.
28 Nov thru 30 Nov 2017
With over 40 years of history, the free-to-attend exhibition and conference will bring together the container shipping and intermodal industry in Amsterdam from the 28-30 November.

Showcasing global leading companies in the exhibition, hosting expert speakers in the conference and drawing in an audience of over 6,000 senior-level industry professionals from over 75+ countries, Intermodal Europe will provide the ideal platform to network, do business and gain market insight for three days this November.

The event attracts key shippers, shipping lines, container professionals and those involved in the intermodal supply chain. The conference hosts the most influential industry speakers – with attendees taking away insight into the future of the market.
Website
Contact website
Travel website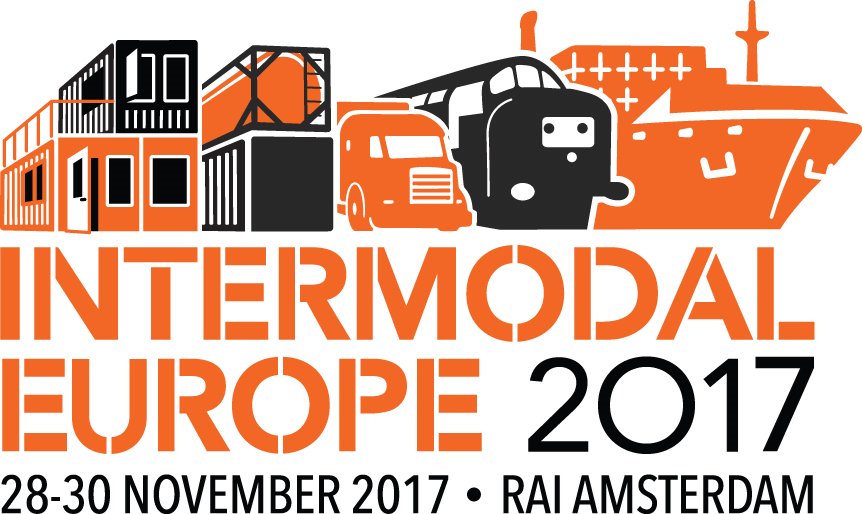 General information
Organisation:

Informa UK Ltd.

Prices:

Free to visit
Opening hours
#
Opening time
Closing time
2017-11-28
-
2017-11-29
-
2017-11-30
-