Masters of LXRY is the most prestigious premium lifestyle event in Europe.
6 Dec thru 10 Dec 2018
Masters of LXRY introduces the Genius Edition this year from 6 to 10 december in the RAI Amsterdam. It is the largest edition ever, showing 'the best of the best' on 42,500 square meters (!), thanks to the geniuses of 2018: brands and companies that stand out in their field. This year Masters of LXRY is dedicated to innovative, unique trends and designs.
The seventeenth edition is therefore even more international and more contemporary than ever before. With the Genius Edition, Masters of LXRY has grown in both square meters as well as the number of participants and unique exhibitors, again raising the bar this year.
It is the only place where the best of the world of art, interior, photography, fashion, gadgets, gastronomy, jewelery, watches, boats, cars and travel is shown under one roof. With this, Masters of LXRY endorses its status as the 'largest and most prestigious premium lifestyle fair in Europe', built on the pillars of quality, craftsmanship and uniqueness. Here one encounters everything that makes a city a city: whole houses, restaurants, galleries, gardens, swimming pools, cars, boats, squares, theaters ... and people.
Website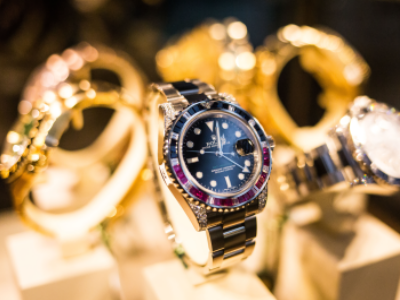 General information
Organisation:

LXRY Media Group B.V.

Locations:

RAI Amsterdam

Prices:

Friday, Saturday and Sunday €45 (online €40) Monday €50 (online €45)
Opening hours
#
Opening time
Closing time
2018-12-06
20:00
-
01:00
2018-12-07
13:00
-
22:00
2018-12-08
12:00
-
22:00
2018-12-09
11:00
-
21:00
2018-12-10
12:00
-
19:00