The European Conference on Interventional Oncology enables delegates to meet for presentations, learning opportunities and discussions.
8 Apr t/m 11 Apr 2019
In order to cater to the growing number of interventionalists involved in oncology, the CIRSE Foundation organised the first European Conference on Interventional Oncology in 2008. It was a great success; the scientific content, the quality of the presentations and the number of delegates who attended the meeting exceeded all expectations.

CIRSE endeavours to support the advancement of interventional oncology, one of the fastest-growing fields in medicine, through this annual event. ECIO welcomes over 1,400 delegates from all over the globe to this innovative conference, held this year in Amsterdam for the first time. Many elements make ECIO such a fantastic meeting; innovative learning methods, cutting-edge science, prominent research updates and exchanges with experts from across many fields have helped establish ECIO as a truly multidisciplinary conference, a beacon for a more modern and collaborative way of treating cancer patients.
Website
Contact website
TravelWebsite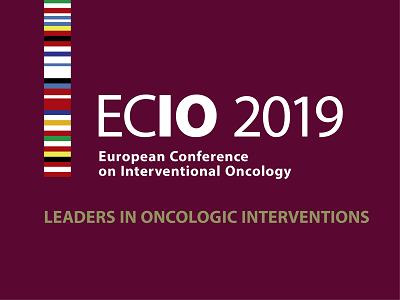 Organisatie:

CIRSE Congress Research Education GmbH

Locaties:

RAI Amsterdam

Prices:

€0 - €810
Openingstijd(en)
#
Openingstijd
Sluitingstijd
2019-04-08
08:30
-
19:15
2019-04-09
07:45
-
19:15
2019-04-10
07:45
-
19:15
2019-04-11
08:30
-
12:00