Kom kijken naar de nationale kampioenschappen vakwedstrijden voor het vmbo en mbo en doe mee, beleef én ervaar de LOB-Experience.
20 Mar thru 22 Mar 2019
Skills The Finals is een uniek en gratis toegankelijk beroepen-event. Finalisten van de Skills Talents (vmbo) en Skills Heroes (mbo) vakkampioenschappen strijden in 47 verschillende beroepen om de beste van Nederland te worden.

Als bezoeker aan Skills The Finals kun je jezelf laten inspireren door de ¬finalisten en door in gesprek te gaan met vakexperts. Maar leuker nog; je kunt zelf aan de slag met de LOB-Experience! Dit onderdeel van Skills The Finals is er speciaal voor po, vo en mbo-scholen die hun leerlingen en studenten kennis willen laten maken met allerlei beroepen, studiekeuzemogelijkheden en met de arbeidsmarkt.
Website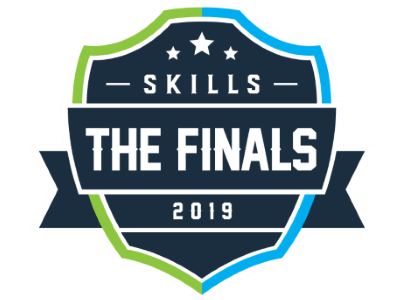 General information
Organisation:

Skills Masters B.V.

Locations:

RAI Amsterdam - Hall 1, 2 and 3

Prices:

Free
Opening hours
#
Opening time
Closing time
2019-03-20
-
2019-03-21
-
2019-03-22
-