European Networking & Strategy Summit about Digital infrastructure, technology, trends & investments
24 Jan thru 24 Jan 2018
European Networking & Strategy Summit on Digital Infrastructure, Technology, Trends & Investments

At KickStart Europe 2018, you are provided with expert insights and predictions regarding the future of the European digital industry (cloud, connectivity, data centers), and it offers an opportunity to network with other leaders of our industry.

Amongst the experts that will share their insights are analysts from CBRE (Mitul Patel, EMEA Data Centers) and Gartner (Gregor Petri, VP Research). Other speakers are Alex Goldblum, CEO at Eurofiber, Gary Niederpruem, Chief Strategy & Development at Vertiv, Thomas King, CIO at DE-CIX and Rutger Bevaart, CTO at Custom Connect.

On the evening before, January 23rd, we organize a pre-event to informally meet the other attendees. There will be plenty of networking possibilities on the conference day as well.

Partners of the event are Vertiv, NIBC, Unica, ICTroom, Caransa, NHN/Agriport, CBRE & AC Niellsen.



Website
Contact website
Travel website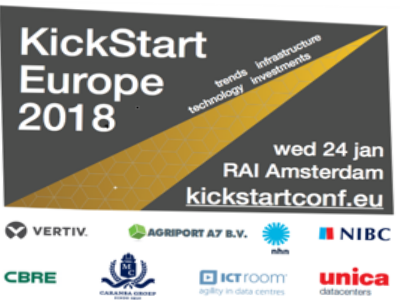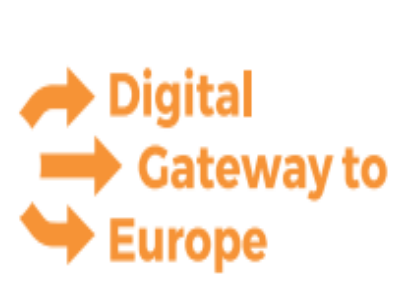 General information
Organisation:

Digital Gateway to Europe

Locations:

Parkfoyer Amsterdam RAI
Opening hours
#
Opening time
Closing time
2018-01-23
-
2018-01-24
09:30
-
16:30