Beauty, mode, interieur, (healthy) lifestyle, de leukste workshops, proeven en proberen...daar word je als vrouw toch gewoon blij van?
16 Feb thru 24 Feb 2019
The homemaker exhibition (Huishoudbeurs) is a perfect opportunity for a fun day out for you and your friends! Save the date, come and enjoy yourself!
Website
Contact website
Newsletter
Travel website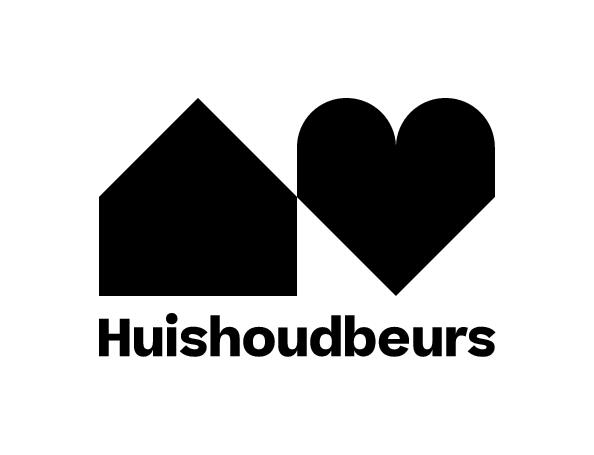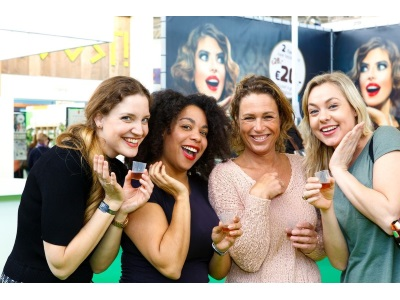 General information
Organisation:

RAI Amsterdam B.V.

Locations:

RAI Amsterdam - Europe Complex and Holland Complex

Prices:

Cash desk: € 19,50 Online during the event: € 17,50 Online pre sale / pre sale via partners / buses: € 15,95 Evening ticket: € 11,50 Children ticket (up to and incluing 16 years): € 5,50 (for children up to and incluing 4 years: free) Shopper: € 5,00 (kickback € 1,50 if you give your email address) (online € 3,50 incl. scratch card: stand a chance for big prices) Parking: € 20, -. The parking tickets can be purchased at the information desks and at the ticket machines in the parking garages. When you park and take the shuttle bus to the RAI, you can only purchase your parking ticket at the information desks at the Huishoudbeurs. Wardrobe: € 1,50
Opening hours
#
Opening time
Closing time
2019-02-16
11:00
-
18:00
2019-02-17
11:00
-
18:00
2019-02-18
11:00
-
18:00
2019-02-19
11:00
-
18:00
2019-02-20
11:00
-
18:00
2019-02-21
11:00
-
22:00
2019-02-22
11:00
-
22:00
2019-02-23
11:00
-
18:00
2019-02-24
11:00
-
18:00