PAN Amsterdam is the leading Dutch fair for art, antiques and design.
18 Nov thru 26 Nov 2017
At PAN Amsterdam you can see and buy art from all eras under one roof. The fair presents 110 dealers, antiquairs and gallery owners, who will show you the best of their collections for a period of nine days. Be inspired by art from all eras: an Egyptian sarcophagus, a Rietveld chair or photo by Erwin Olaf. All objects are meticulously examined for quality, authenticity and condition by committees of experts. PAN Podium offers lectures, performances and interactive sessions by o.a. Rijksmuseum, Amsterdam Museum, Museum De Fundatie. On weekdays the fair is open until 9pm, so feel free to see PAN after work.
Website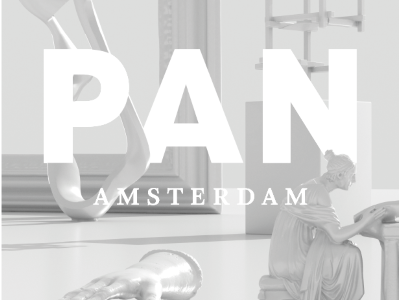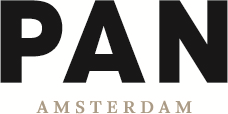 General information
Organisation:

Pictura Antiquairs Nationaal B.V.

Locations:

RAI Amsterdam, hall 8

Prices:

Entrance €15, children under 12 free, if accompanied by adult. Season ticket €40
Opening hours
#
Opening time
Closing time
2017-11-18
-
2017-11-19
12:00
-
19:00
2017-11-20
12:00
-
21:00
2017-11-21
12:00
-
21:00
2017-11-22
12:00
-
21:00
2017-11-23
12:00
-
18:00
2017-11-24
12:00
-
21:00
2017-11-25
12:00
-
19:00
2017-11-26
12:00
-
18:00