Filter by months and events (RHS)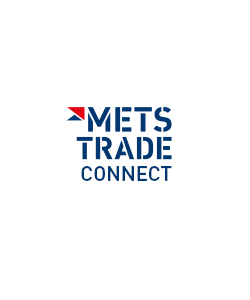 METSTRADE Connect 2020
10 Dec thru 10 Dec 2020
METSTRADE Connect is new virtual programme for every marine industry professional.
book your hotel

Building Holland 2021
30 Mar thru 1 Apr 2021
Building Holland is het toonaangevende innovatie event voor de bouw en vastgoed.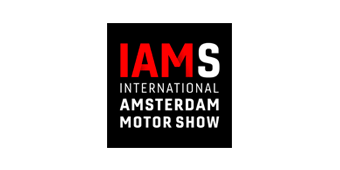 IAMS 2021
1 Apr thru 5 Apr 2021
The IAMS 2021 presents over 300 cars! Supercars, hypercars, special cars, future cars, movie cars, classic cars and more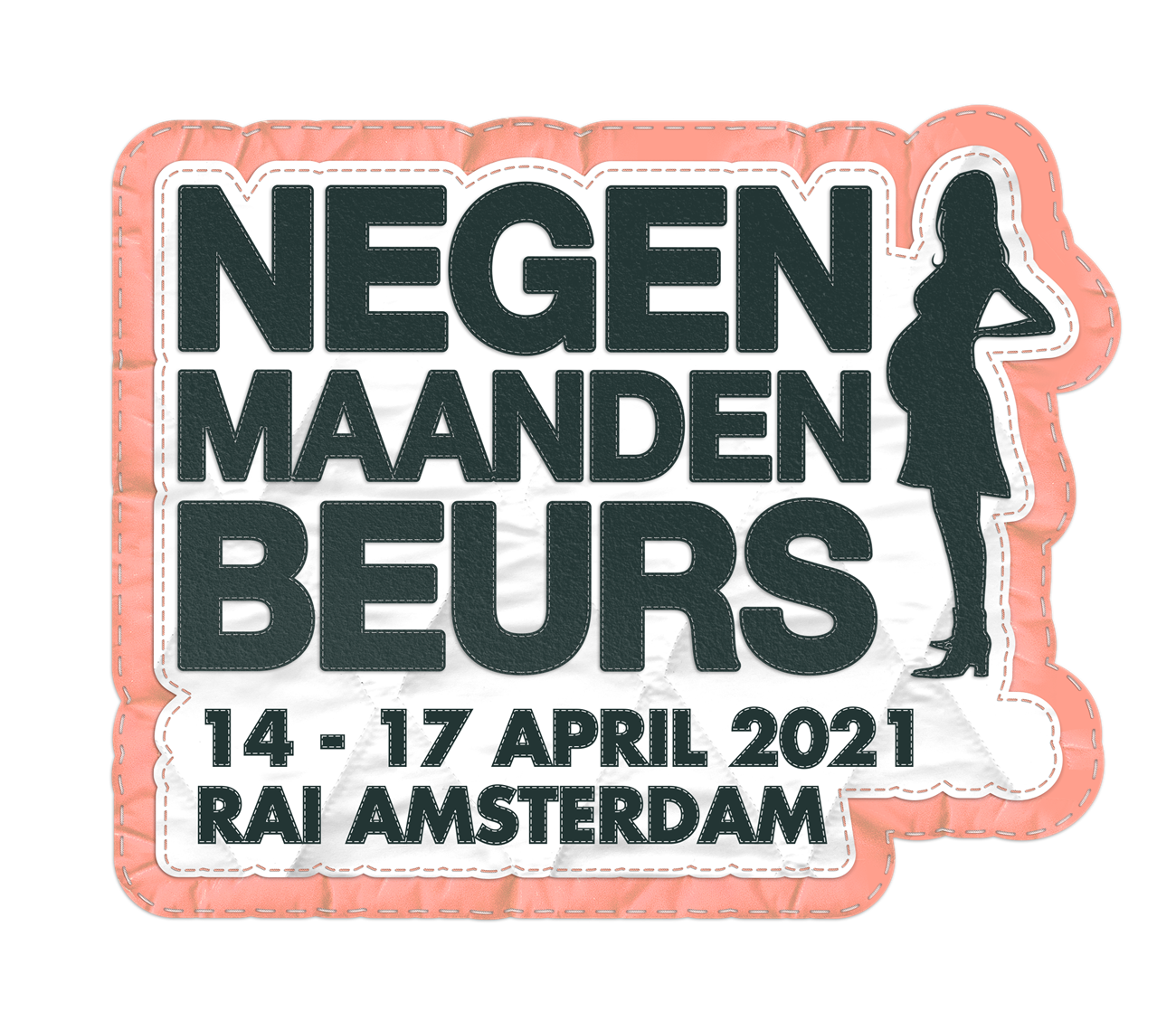 Negenmaandenbeurs 2021
14 Apr thru 17 Apr 2021
Complete your baby essentials in one day - Independent expert advice - Sharp offers - Styling tips & inspiration - Cosy day out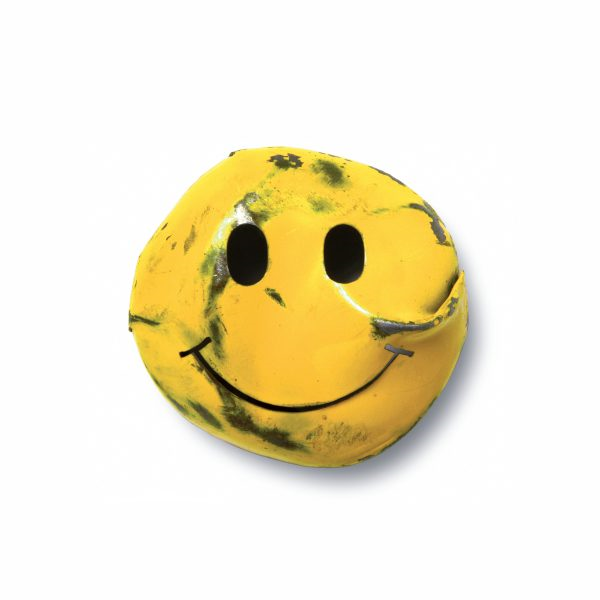 KunstRAI 2021
27 May thru 30 May 2021
This year, Amsterdam will be all about the (inter)national artworld for the 36th time. Discover the modern, autonomous and applied art.
Tickets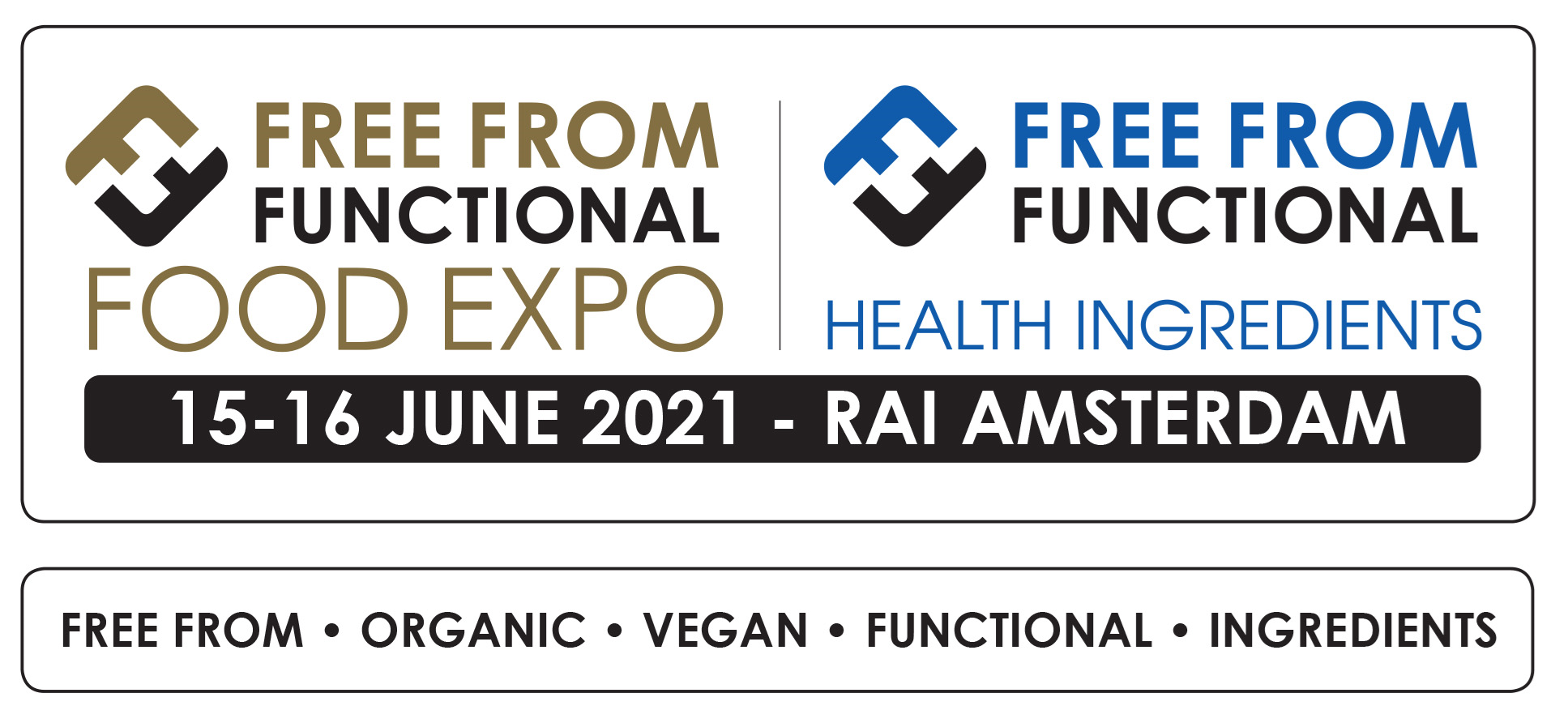 Free From Functional & Health Ingredients
15 Jun thru 16 Jun 2021
Free From - Organic - Vegan - Functional - Ingredients
book your hotel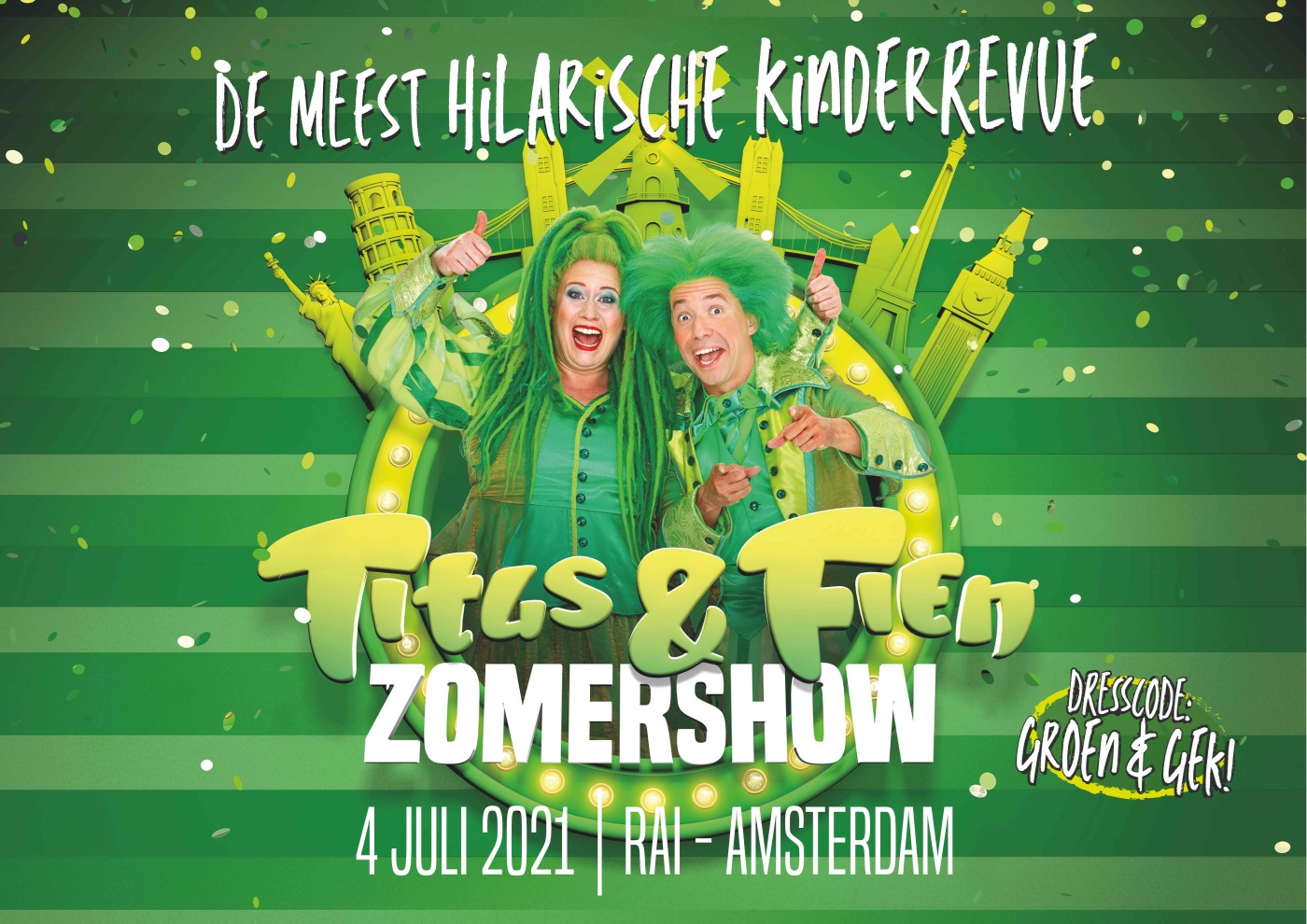 Titus & Fien
4 Jul thru 4 Jul 2021
Al bijna 10 jaar zijn Titus en Fien te zien in de Nederlandse theaters en spelen ze in diverse sprookjesvoorstellingen.
Tickets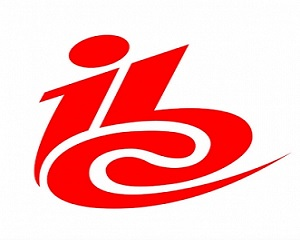 IBC 2021
10 Sep thru 14 Sep 2021
IBC is the world's most influential media, entertainment and technology show.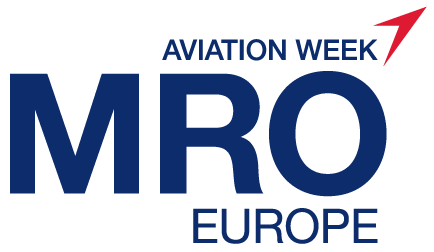 AWN MRO Europe Conference & Exhibition
20 Oct thru 21 Oct 2021
MRO Europe is the premier event in this region for the commercial air transport maintenance, repair and overhaul industry.

MASTERS EXPO 2021
8 Dec thru 13 Dec 2021
World's greatest business & LXRY exposition