Filter by months and events (RHS)

Titus & Fien
10 Jul thru 11 Jul 2020
Al bijna 10 jaar zijn Titus en Fien te zien in de Nederlandse theaters en spelen ze in diverse sprookjesvoorstellingen.
Tickets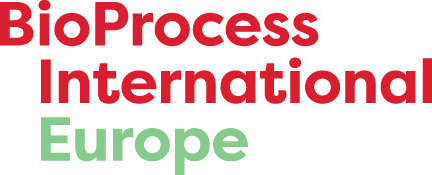 BioProcess International - BPI 2020
13 Jul thru 16 Jul 2020
Access Innovative science and technology across the Entire Bioprocessing Spectrum
book your hotel
Tickets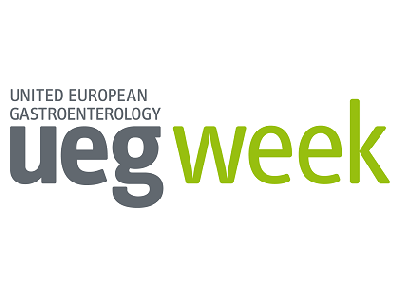 UEG Week 2020
10 Oct thru 14 Oct 2020
UEG Week is a major international congress in the area of gastroenterology & hepatology.
book your hotel
Tickets

GreenTech 2020
20 Oct thru 22 Oct 2020
Grow your business at GreenTech Amsterdam: the world's no. 1 B2B exhibition for the horticulture industry
book your hotel

SuperYacht Pavilion at METSTRADE 2020
17 Nov thru 19 Nov 2020
The World's largest marine equipment trade show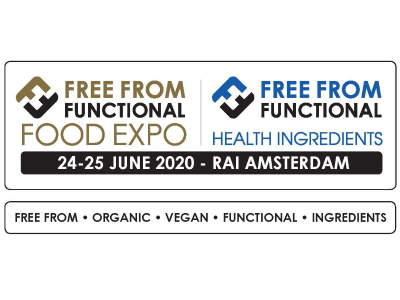 Free From Functional & Health Ingredients
24 Nov thru 26 Nov 2020
Free From - Organic - Vegan - Functional - Ingredients
Tickets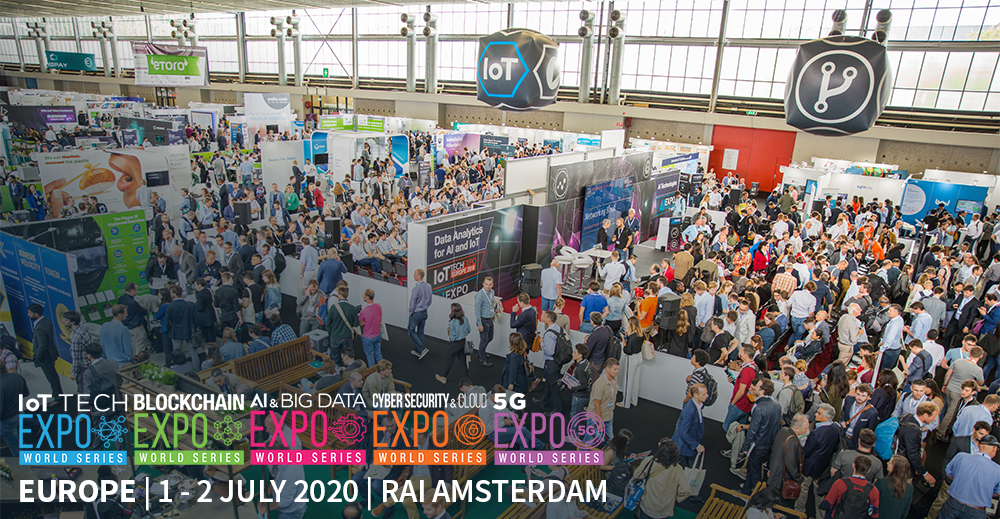 IoT Tech Expo 2020
24 Nov thru 25 Nov 2020
Explore the future of enterprise technology with five co-located events under one roof.
book your hotel
Tickets

EAGE Conference & Exhibition 2020
8 Dec thru 11 Dec 2020
The World's Largest Multi-disciplinary Geoscience and Engineering Event
book your hotel
Tickets