Filter by months and events (RHS)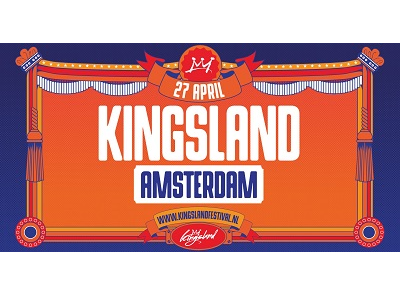 Kingsland Festival 2019
27 Apr thru 27 Apr 2019
Het dance-event 'Kingsland Festival' vindt voor de zesde keer plaats in de RAI en op het voorplein.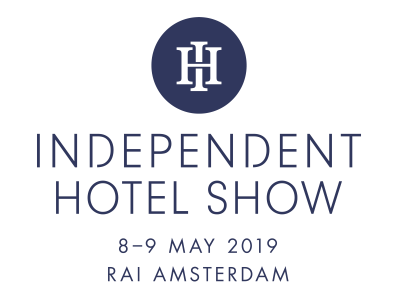 Independent Hotel Show 2019 (IHS)
8 May thru 9 May 2019
The business event for luxury and boutique hotels in Europe.
book your hotel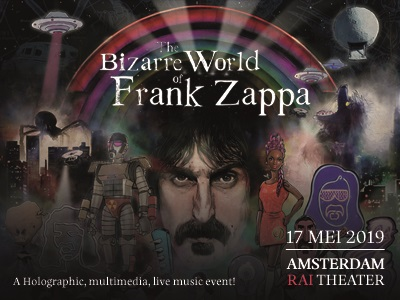 The Bizarre World of Frank Zappa
17 May thru 17 May 2019
The World's first of its kind hologram tour, "The Bizarre World of Frank Zappa"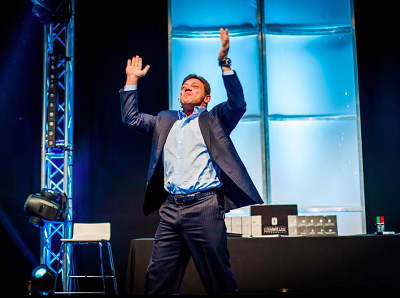 Jordan Belfort, The Wolf of Wall Street
25 May thru 25 May 2019
The real Wolf of Wall Street, Jordan Belfort returns to Amsterdam with his Straight Line Persuasion tour.
Tickets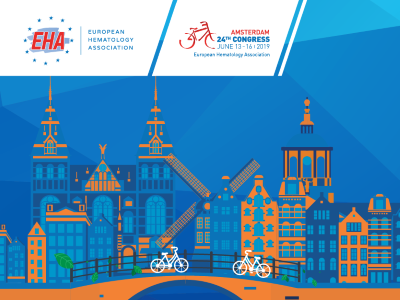 24th EHA 2019
13 Jun thru 16 Jun 2019
The 24th Congress of EHA will offer you a program that includes every subspecialty in hematology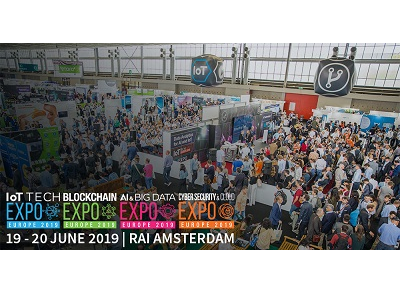 IoT Tech Expo 2019
19 Jun thru 20 Jun 2019
Explore the future of enterprise technology with four co-located events under one roof.
book your hotel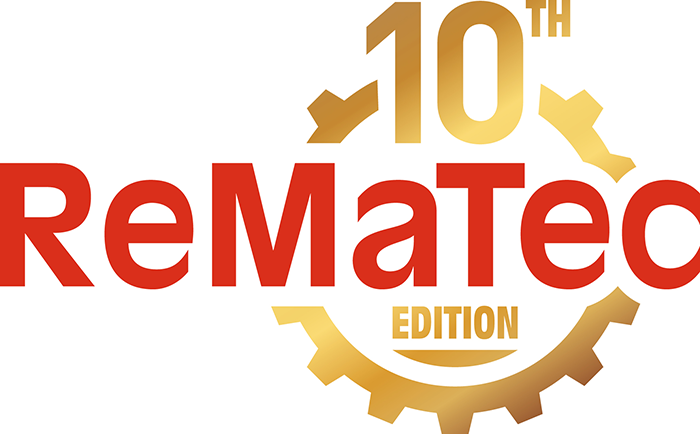 ReMaTec 2019
23 Jun thru 25 Jun 2019
Ontmoet experts uit 75 landen actief op het gebied van remanufacturing technologie op ReMaTec 2019!
Tickets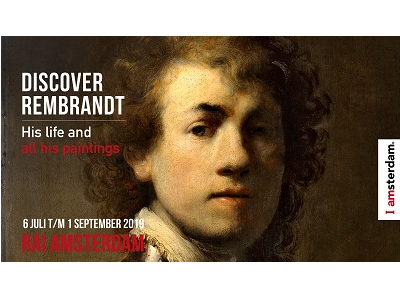 Discover Rembrandt
6 Jul thru 1 Sep 2019
Discover Rembrandt is a retrospective of Rembrandt's complete oeuvre of paintings.
Tickets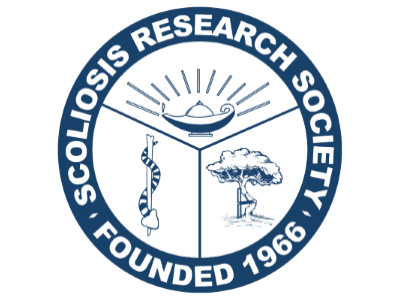 26th International Meeting on Advanced Spine Techn
17 Jul thru 20 Jul 2019
IMAST gathers leading spine surgeons, innovative research and the most advanced spine technologies in an international forum.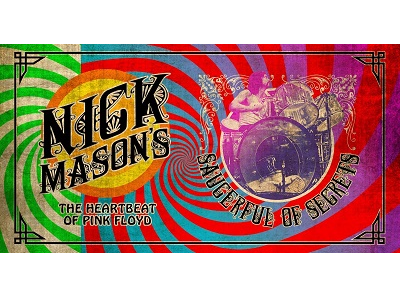 Nick Mason's Saucerfull of Secrets
23 Jul thru 23 Jul 2019
Nick Mason's Saucerful of Secrets at RAI Theater
Tickets
Paw Patrol
4 Aug thru 6 Aug 2019
Klaar voor actie?! De grootse internationale theatervoorstelling van Paw Patrol komt in de zomer van 2019 exclusief naar Nederland en België!
Tickets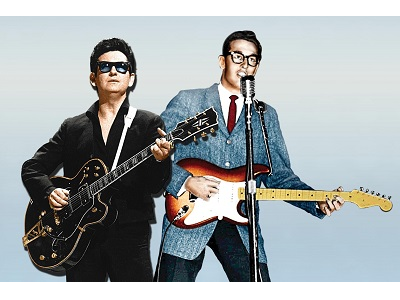 Roy Orbinson & Buddy Holly; Hologram show
31 Oct thru 31 Oct 2019
The show brings the Rock And Roll Hall-Of-Fame legends back to life
Tickets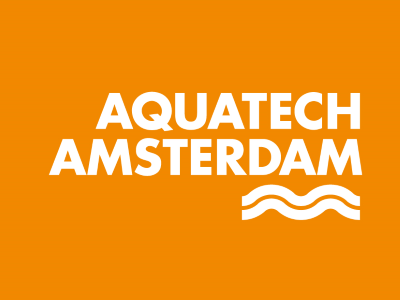 Aquatech Amsterdam 2019
5 Nov thru 8 Nov 2019
Aquatech Amsterdam is the world's leading water trade show for process, drinking and waste water.
METSTRADE 2019
19 Nov thru 21 Nov 2019
The METSTRADE Show is the world's largest trade exhibition of marine equipment, materials and systems.

Horecava 2020
13 Jan thru 16 Jan 2020
From 13 until 16 January 2020, Horecava will provide the ultimate platform for professionals in the food service industry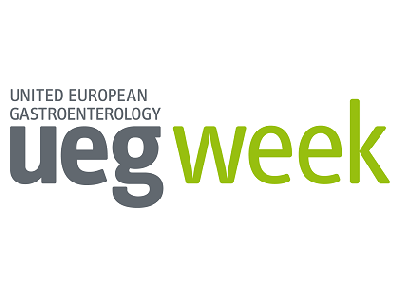 UEG Week 2020
10 Oct thru 14 Oct 2020
UEG Week is a major international congress in the area of gastroenterology & hepatology.
book your hotel
Tickets