Citywork has been developed specifically for HR Directors, Health & Wellbeing Managers and Benefits & Remuneration Directors of the key industries.
29 May thru 29 May 2017
Examining the business case for investment in the workforce and the productivity benefits this will bring.
Across major cities in Europe considerable investment is being made in workplace health & wellbeing in order to achieve competitive advantage and improve productivity. Amsterdam is of critical importance to the economy of the Netherlands. As a major European City for Finance and Business Services, ICT, Food and Drink and Life Sciences, the health and wellbeing of its workforce is of prime importance.
Website
Travel website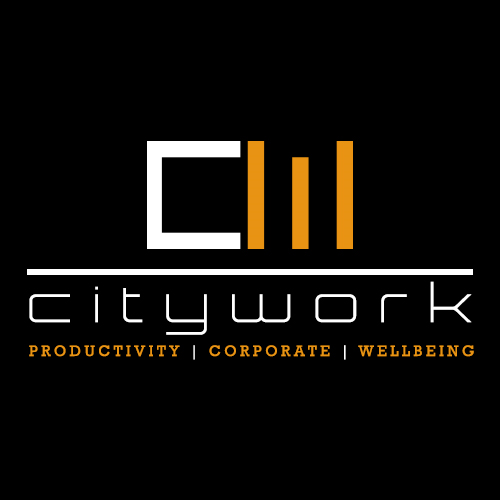 General information
Organisation:

healtheurope
Opening hours
#
Opening time
Closing time
2017-05-29
-
Stay connected: