Hollywood stars, comic artists, cosplay, anime, games, photo shoots, panels, autograph sessions & hundreds of stalls full of entertainment merchandise
2 Sep thru 3 Sep 2017
Are you a fan of or curious to see Hollywood stars, comic artists, cosplay, gaming, anime, movies, TV-series, merchandise, talks, workshops and demonstrations of all things movie, comic and entertainment?
Do not hesitate and order today your ticket(s) for Comic Con Amsterdam in the Amsterdam RAI on September 2nd & 3rd 2017.
Make sure you not miss out on the chance to meet Hollywood stars live and exclusive like Billy Boyd (Pippin in Lord of the Rings), Lyndsy Fonseca (Nikita, How I Met Your Mother, Agent Carter), Kim Coates (Sons of Anarchy, Prison Break), David Warner (Star Trek, Tron, Titanic, Doctor Who, Planet of the Apes) or Michael Dudikoff (American Ninja). In the next weeks we will announce more great names from Hollywood films and TV shows!
At Comic Con Amsterdam you will be able to meet your film & comic heroes. There are tons of fun activities, like photo shoots with the stars, live talks & panels, autograph sessions, as well as other activities around movies, comics, games, cosplay and pop culture entertainment.
And we have not even talked about the hundreds of stalls where you can buy all kind of fun, cool & affordable merchandise. Don't miss out! Visit Comic Con Amsterdam in the RAI!
Website
Contact website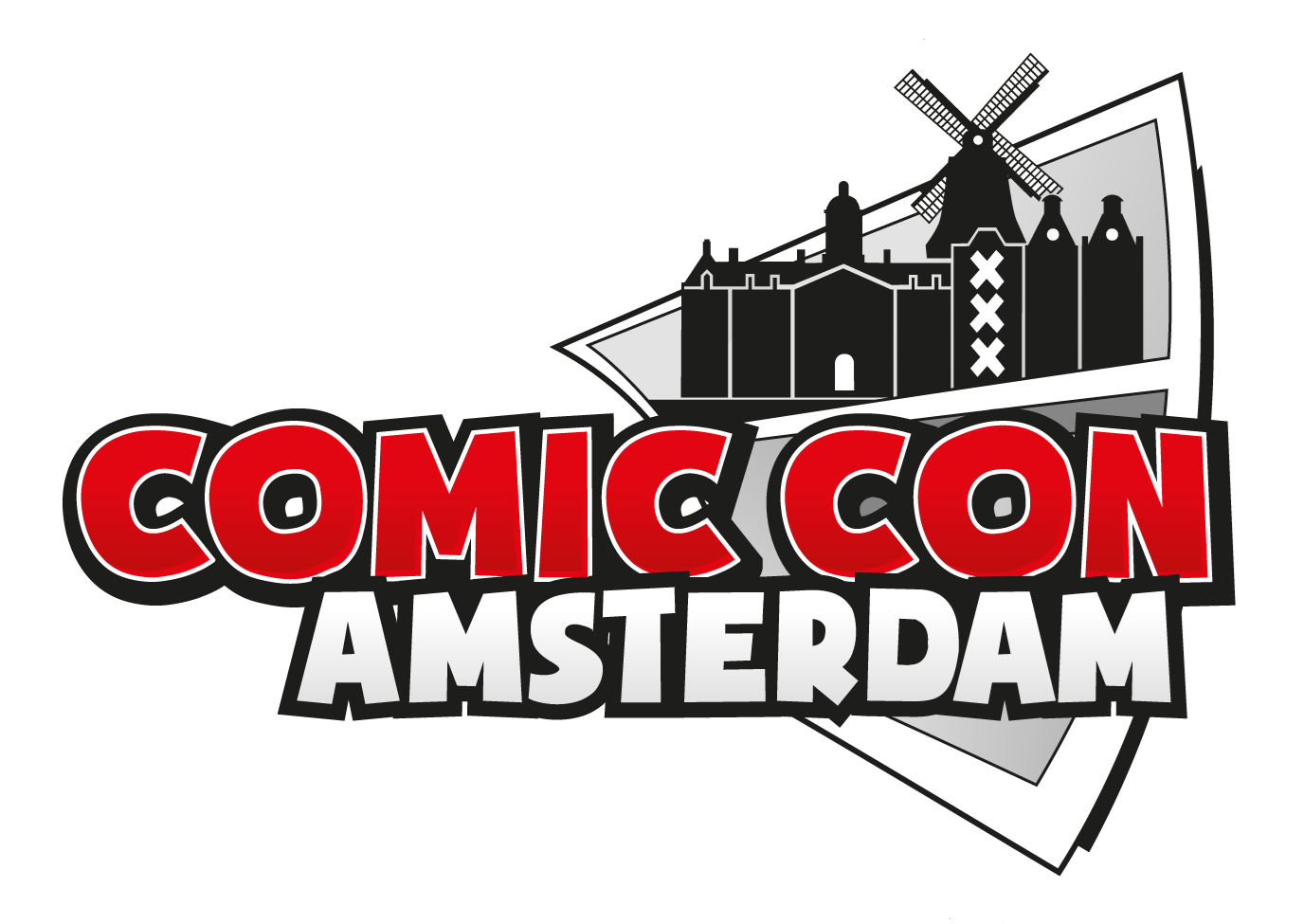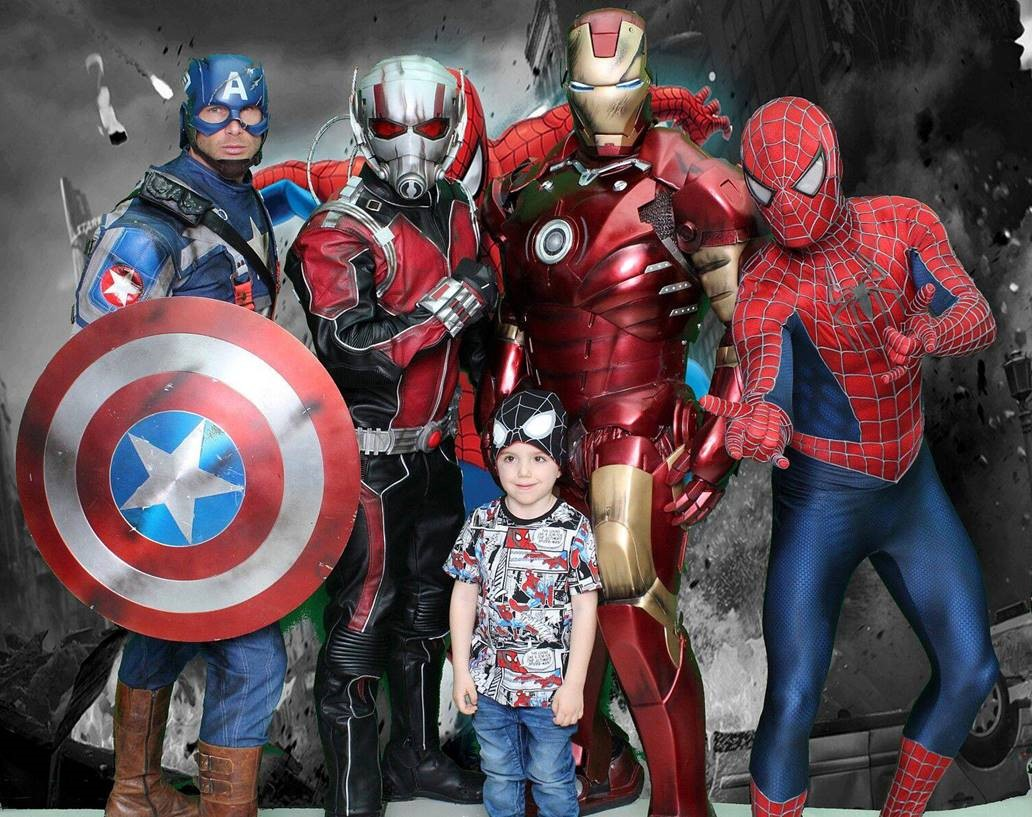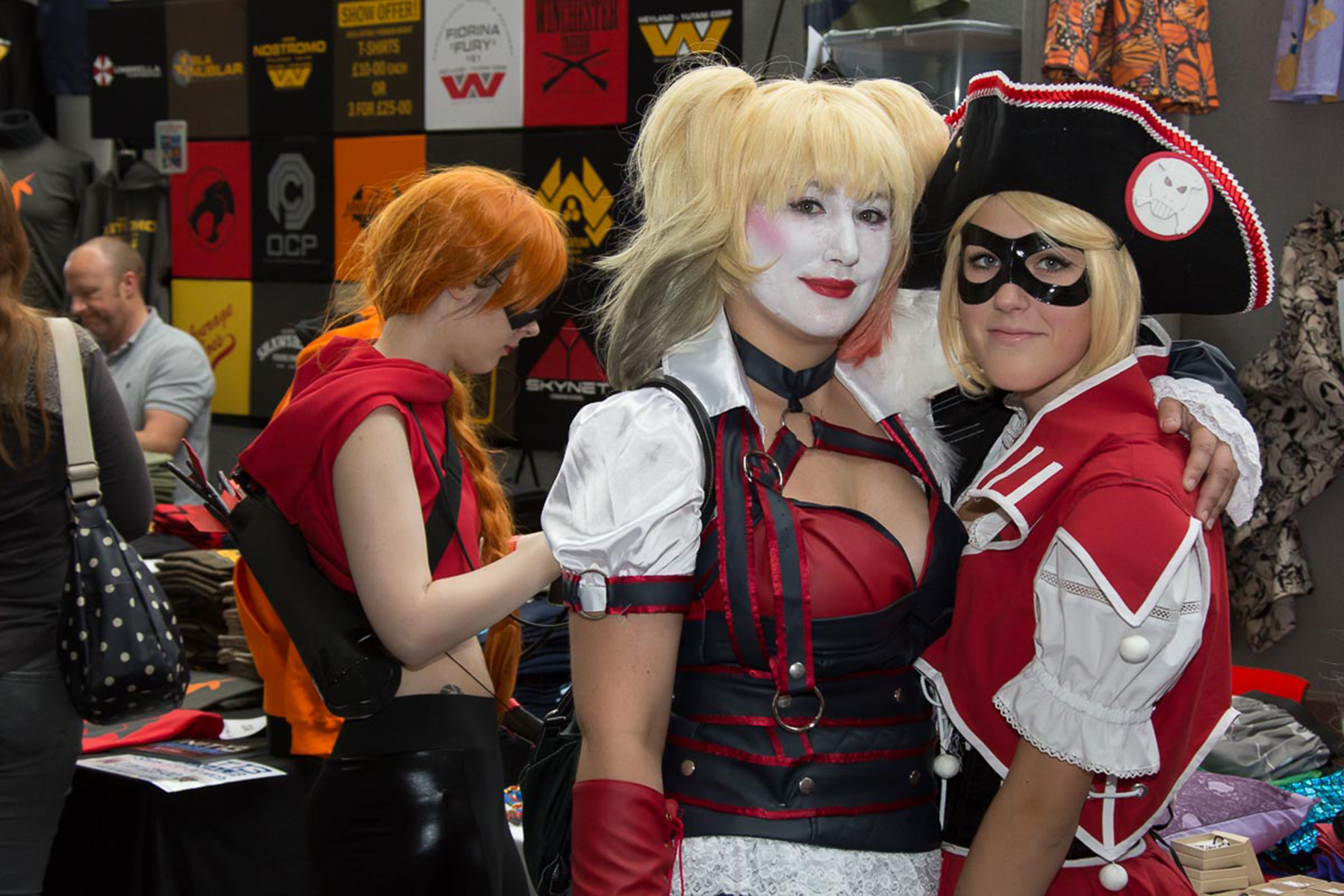 General information
Organisation:

Comic Con Europe GmbH

Locations:

Halls 10 and 12

Prices:

From 15 euro (kids till 8 years old free, kids 8-12 years 10 Euros)
Opening hours
#
Opening time
Closing time
2017-09-02
09:00
-
18:00
2017-09-03
09:00
-
17:00