The MT25 conference is the international forum addressing all aspects of magnet research, development, construction, testing, and operation.
28 Aug thru 31 Aug 2017
Sessions start at 9:00 each morning and finish around 18:30 in the late afternoon, and are separated by several refreshment breaks and lunch.
The program includes 8 plenary sessions highlighting catching topics of general interest for magnet scientists and engineers. Each morning and afternoon there are oral presentations in 3 parallel sessions while posters are presented in a daily session.
In parallel during all four days, there is a technical exhibition with about 40 companies expected to present their activities and products in the field of superconductors, superconducting and resistive magnets, materials and tools for magnet construction, as well as associated technologies for vacuum, cryogenics, powering, measurements, controls and much more.
Finally, on the Friday several technical visits are organized and there is time for exploring the city of Amsterdam and its surroundings.
The social events through the week include the Welcome Reception on Sunday evening, Exhibitors Reception on Tuesday evening and a boat tour through Amsterdam's channels followed by the Conference Banquet in the Dutch Historical (built in 1656) National Maritime Museum.
The MT25 manuscripts are published in IEEE Transactions on Applied Superconductivity. Submitted manuscripts will be subject to the usual peer review procedures of the Transactions.
Website
Travel website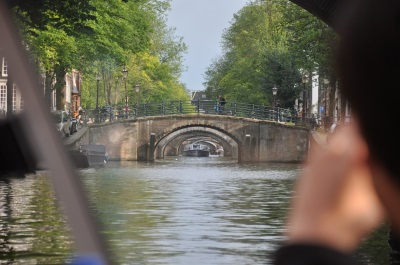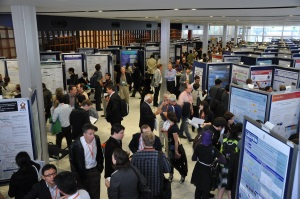 General information
Organisation:

Stichting Eucas '97

Locations:

Auditorium
Opening hours
#
Opening time
Closing time
2017-08-28
-
2017-08-29
-
2017-08-30
-
2017-08-31
-
Stay connected: