Join the European Society of Pathology for an energetic congress that will update you on all aspects of diagnostic and molecular pathology.
3 Sep thru 6 Sep 2017
The motto of the congress – Pathology for Patient Care – will highlight the added value of the pathology science and discipline in providing care and improving health outcomes for patients and population.
The scientific programme will focus on the central role of pathology and its current clinical applications, translational research, near-future innovations and the longer perspectives of paradigm shifts (integrated 'omics' care). Highthroughput assays, bioinformatics and precision diagnostics will pervade the programme more than ever.
Website
Contact website
Travel website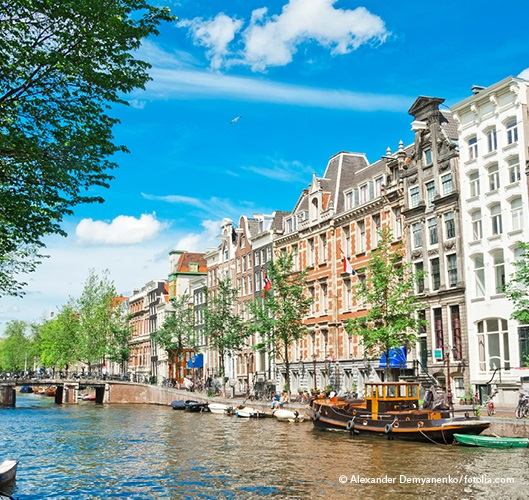 General information
Organisation:

European Society of Pathology (ESP)
Opening hours
#
Opening time
Closing time
2017-09-03
-
2017-09-04
-
2017-09-05
-
2017-09-06
-
Stay connected: