Offshore Energy Exhibition and Conference focuses on the complete offshore energy mix such as wind, oil and gas and marine renewable energy.
9 Oct thru 11 Oct 2017
Offshore Energy attracts a global audience of offshore industry professionals. The two-day event features an exhibition where over 650 companies will showcase their products and services. This year's theme is 'Transformation through Collaboration' which will focus on the transformation happening both in oil, gas and in renewables as a consequence of a lower for longer price environment.
Offshore Energy covers both the exploration and production of the conventional energy resources oil & gas and the renewable part of the energy mix such as offshore wind and marine energy. It is the place to find out where the future of energy is heading.
The Offshore Energy Conference addresses topics of interest to all levels of the industry ranging from young professionals to seasoned industry leaders. Guided by this year's theme 'Transformation through Collaboration', the three day program (Offshore WIND Conference is starting on the 9th of October) consists of an offshore wind conference, a high caliber keynote, technical sessions, master classes and a marine energy event covering a spectrum of topics from technological innovation in various disciplines to industry wide strategic challenges.
Website
Contact website
Newsletter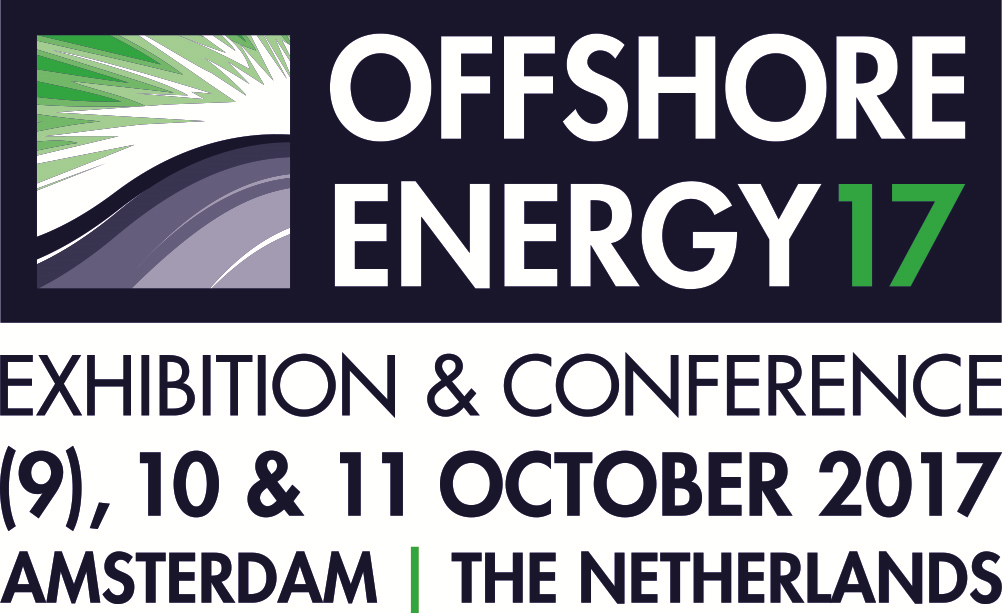 General information
Organisation:

Navingo B.V.

Locations:

Hall 1, 2, 5 and Amtrium

Prices:

Free exhibition admission, delegates pay a fee
Opening hours
#
Opening time
Closing time
2017-10-10
-
2017-10-11
-